Wolves announced that Nuno Espirito Santo has entered into a new three-year contract to continue as the manager of the club. Nuno had one year left on his current deal at Wolverhampton Wolves.
In the three seasons he has been in charge, the Portuguese, 46, has brought Wolves from mid-table in the Championship to their first European quarter-finals in nearly 50 years.
"Nuno really is the special one to Wolves. He's brought us a clear identity," said chairman Jeff Shi said
Hence, Wolves needs to continue their fairy story with manager Nuno to prove the contract is worthy.
The news comes the day before Wolves begins their new campaign at Sheffield United in the Premier League.
"Over the past three years, all the work we have done to develop our first team began from the identity created in Nuno's brain."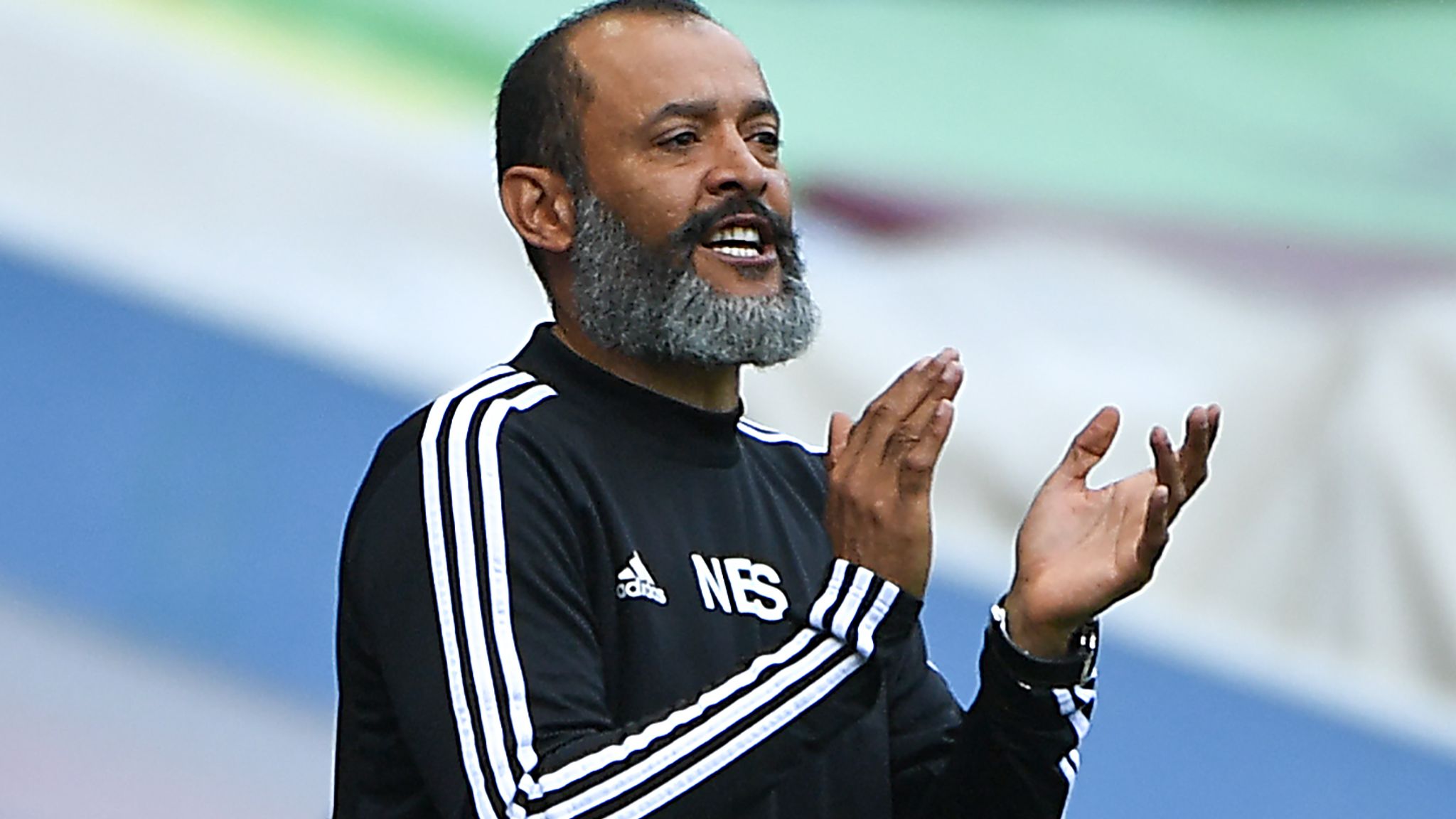 He told the club's website: 'I feel good. Ready for it. Looking forward to it. Working really hard for it, because it's a new cycle.
"No matter what you did before, it's about what's in front of us," Nuno added. "Let's prepare well; let's challenge."
Wolves face Sheffield United on Monday (18:00 BST kick-off) in their opening Premier League season game.
A club record £35 m was invested on Porto's young forward Fabio Silva with the addition of defender Marcal and midfielder Vitinha, too.
The summer transfer window will run for 10 weeks from July 27 and close at 11 pm on October 5.
If you like the article, share it with your friends by clicking the icon appearing on the left sidebar. Subscribe to us by clicking on the Subscribe Button below for getting instant updates about your favourite club.
Ad Space